10 Signs you should be moving out from your roommate's place 
Every single roommate relationship has pros and cons. Nothing is perfect, right? Do you still remember the first time you did anything kind for your roommate? It's fun to think about the good memories, but at the same time, it's necessary to confront reality as well. And if your roommate is constantly making you exhausted and frustrated, then it is probably time for moving out from your living situation. 
 It is not only college students that have to deal with roommates these days. Many of us cannot afford a lovely studio apartment on our own because we are just scraping due to our high student loans and low-paying jobs. As a result, we end up sharing the space and responsibilities with a new roommate. At first, it appears to be promising, but later we find ourselves asking "Should I move out?"
Every relationship has highs and lows, but if your relationship with your roomie has more lows than highs, it is probably time to reconsider your platonic relationship. It's essential to get out of a messy and unhealthy environment. 
Following are TEN definite signs you should consider moving out as soon as possible: 
1. They can't pay the bills and rent on time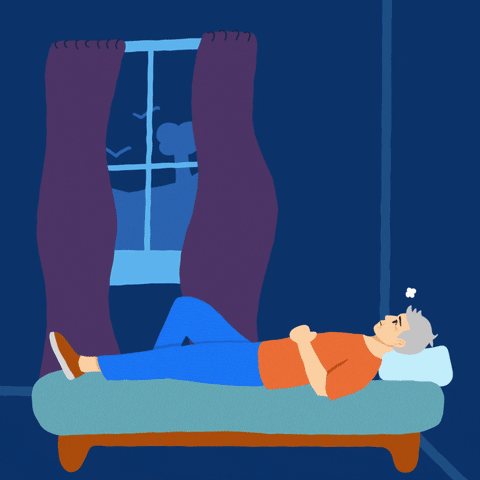 Late payments in any sort of bills and rent are one of the most telling indicators that you need a better and more reliable roommate. If you put up with such behaviour, you will always get the short end of the stick. You will either have to pay extra money or you'll be evicted for not paying your dues punctually. If your roommate says they can't cover the rent and other dues, but they are always showing off some new item they bought, then that's a red flag. Being fiscally responsible is a priority in all compatible relationships.
2. Are they about to get married?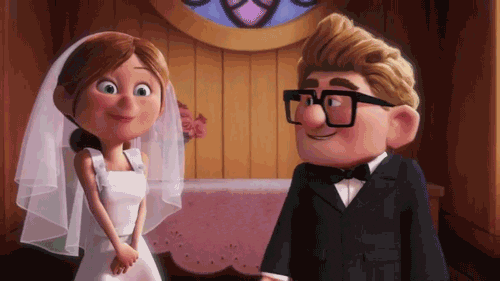 Oh hell yeah! That sounds interesting and amusing. We hate to burst your bubble, but nope, nada, no way. This is NOT a toxic sign, but one of you should urgently move out. When your roommate decides to get married and start a new adventure in their life, and you catch yourself wondering if  "I should move out from my roommates house"; it's a happy yet absolute sign that you guys must part ways. Marriage signifies moving on to the next chapter in your life, and moving out is probably the best step for either of you.
3. One of you needs MORE space
The requirement for more personal space is a genuine reason to consider moving out. For instance, is one of you executing a career move? Do you or your roommate need an additional room as a workspace?
If you're in a situation where you need to wait in endless lines to use the bathroom or to have a quiet and calm runaway spot or a place big enough to invite all your friends and family, it's essentially a beneficial decision to move out. 
4. You aren't comfortable with your roommate's friends and social circle
A pressing reason to move out is if your roommate's friends and/or partner dominate your unit. Sure, get-togethers are entertaining but only if you're comfortable. However, if your roommate's social circle practically lives with you, you know it's time to say goodbye. 
5. Mistrust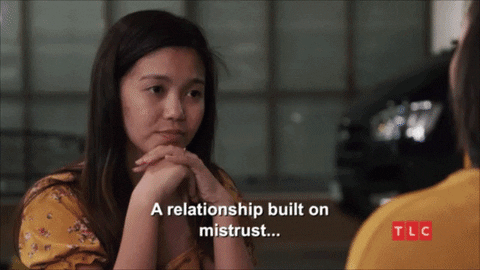 No roommate is perfect and you can't expect them to be either, but the very least you need is someone you can trust. Having trust issues with your roommate is a red flag and a definite sign that it's not working out. Every relationship has its own set of trust issues, and only YOU can conclude whether or not the relationship can be rebuilt.
When you have doubts about your roommate, it's a good time to have a heart-to-heart talk with them and let them know how you feel. If the relationship cannot be rebuilt, moving out is a considerable option.
6. They drown you in their negativity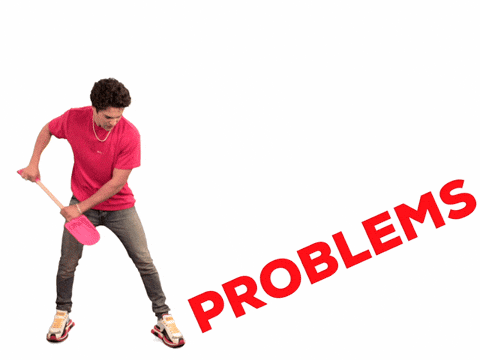 The weight of having a pessimistic roommate surpasses the cost of condo living. Living with someone who continually complains about everything can take a toll on your emotional well-being.
We mean, true; your roommate can't be an angel. Nonetheless, if their negative energy influences your opinions and perspectives as well, then it's time to move out ASAP. But don't worry because CoDee can help you find a more positive and happy roommate!
7. Struggling with cleanliness 
"Oh, my lord! Everything is a mess!"
Having a roommate has innumerable benefits- and also, it's fun. You get a new best friend. Sadly, this isn't true in all cases. Things tend to become a little dirty and messy when basic measures like cleanliness and sanitation are ignored or overlooked. Finding yourself cleaning up all the mess is a serious problem and needs to be addressed. Asking yourself "Should I move out?" might seem whimsical to some but it is something important to consider.
8. They damage and spoil your things and don't bother replacing or fixing them
One of the perks of living with a roommate is the fact that you get to experience a vibrant atmosphere. However, things get tricky and out of hand when your housemate regularly "borrows" your items and belongings, or worse, breaks them. To add insult to injury, they don't agree upon fixing or replacing the articles. 
How would you feel if they stained your new shirt? Or cracked your laptop? Or scratch your brand new car? And on top of that, they deny getting it fixed or replaced.  One of you moving out doesn't seem so bad here.
9. They eat YOUR food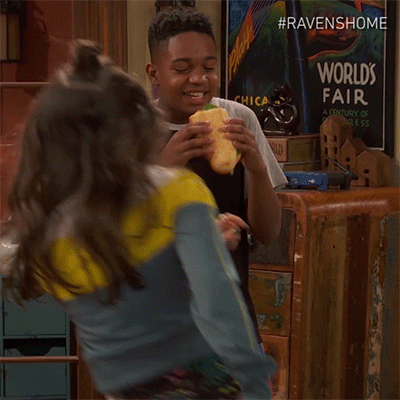 Now let us just agree, food is the love of our life!
 Your relationship with your roommate might be toxic, if a basic commodity like food becomes a source of conflict then. Food is best enjoyed when shared. But this does not mean that your roommate can continually keep eating your food without prior information. Hands down, it's disrespectful. Kitchen boundaries must be maintained. If not- it is probably best if you move out. 
10. Finally, they are sick with laziness
Fundamental to any roommate agreement, shared living space is equal to the idea of shared responsibilities and duties. Paying bills, household chores, food preparation, toilet usage, cleaning dishes, and doing laundry- ideally, you should distribute these responsibilities. However, if your roommate is way too lazy and consciously breaks these shared duties, it is high time you move out and find a more supportive and helpful roommate with CoDee. 
In Conclusion
The above mentioned above are 10 red flags that you definitely should not ignore. Choosing to live with another person is a big commitment and you need to know when you or your housemate have crossed the line. Use this guide to check if there are certain signs and qualities in your roommate that make you consider moving out. 
Finding a compatible roommate who you can also call your friend can be hard; but with CoDee as your wingman, your never-ending search and hassle will end. 
Have a great and productive day ahead. Thanks for reading!