However good the journey is, it always comes to an end. Sometimes moving out can be more difficult than breaking up a five-year romance. Remember the Friends episode where Monica and Chandler decide to live together? They had such a hard time telling their housemates. You may be in a similar situation, where you'd like to live with your housemate but you have to move out. Or it can be that your housemate is annoying and you want a change of scene. Your reason to move out can be anything- marriage, career move, incompatible relationship with your housemate, etc.
I understand how difficult it is to inform your housemates that you will no longer be living with them. Separating from your housemate is a big decision, but telling them the news is tougher. It's rarely a simple process. It's important to have a mature dialogue and deal with the situation.
Here are some pointers for dealing with the nerve-wracking announcement and the awkward weeks that follow.
Give your housemate plenty of warning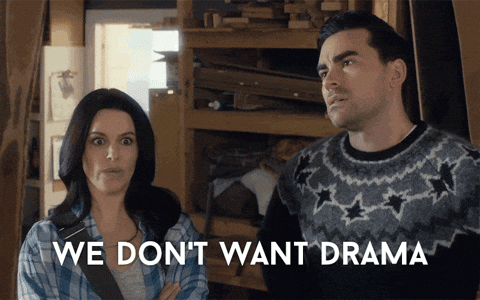 If you want to leave on good terms, the best way to do so is to give your housemates plenty of notice. Although having "the talk'' may be frightening, it is critical to do it as soon as possible. Don't leave your housemates hanging, because you're unsure how to explain the situation to them. Confrontation is unpleasant for everyone involved, but it is necessary. Your flatmates need ample time to adjust to their new living circumstances. To best prepare for filling the vacancy, it is typical to give a 30-day notice. Also, before telling your housemate, make sure you don't discuss it with any mutual friends. Nobody wants more drama.
Schedule a time for 'the talk'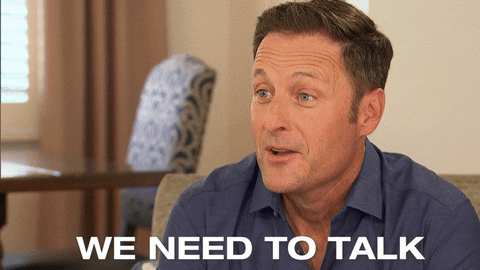 Keep in your mind that getting to know your housemate is moving out is a lot to process. So you have to be considerate about time and place when you drop the big information bomb. You need to be respectful of your housemate's reaction – small or big. Consider a time when you will have enough time to have a serious conversation. You don't want to drop it on them, ten minutes before either of you go to work. Having this conversation in person with plenty of time is crucial.
Have a conversation at home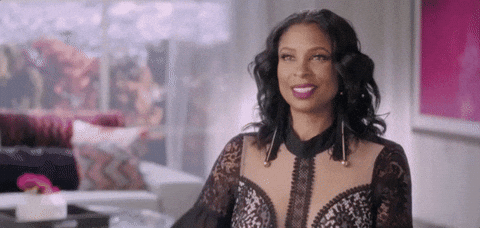 When you're out to lunch or having a few drinks at the club on a Saturday night. The last thing you want to do is shock your housemate. Have the discussion in your own house. It's common to feel more uneasy about receiving such news in a public place. Even if confronting makes you uncomfortable, don't announce your decision to move over text or voicemail. Your housemate deserves to know this news in person. You should try to stay cool, calm, and collected when dropping the bomb.
It's not you, it's me
You could be moving out due to your housemate's actions, but you don't have to say that out aloud. It may seem like a cliche. But when you tell your housemate that you're moving out, keep the focus on how it's about you and not them. It might not be a complete truth. But it is always better not to point out that you don't want to live with them. Tell them you need to live on your own in order to figure things out or to begin the next chapter of your life. See, even if they are to blame, you can say things that are still truthful, but not so hurtful. It is easy to blame others, but it seldom solves anything.
Know what you're going to say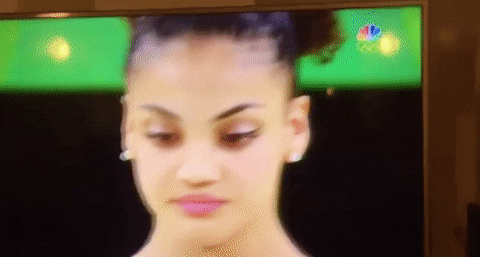 Practice what you are going to say in the mirror. Your spoken words of the message are crucial to how your housemate receives the message. Do you look like you have an attitude? Are you crossing your arms halfway through or pointing your finger? If your attitude is positive, the conversation can go smoothly.
Using 'I' statements can help the conversation stay focused. It reduces the blame game and tensions that could arise in your remaining time. For example, your housemate always occupies the main living areas and you don't feel a sense of privacy. You can frame your reason around wanting to live alone or having your own space. If your housemate is on the louder side and your soundproofing attempts didn't work out. Then present your reason for wanting to live in a quieter location.
When you are preparing for what to say, try to think about how you would feel and react if the words were being said to you. Would you feel attacked with language? Or would you understand where the person is coming from? Record yourself delivering the message so that you know how it looks and does not give off mixed signals.
Have a reason ready
You might be relocating across the country or you might have opted to share a room with a friend. If that's the case, you've got yourself a reason to need (or desire) to move out of your existing quarters.
But there are occasions when you must leave a place due to personality clashes or conflicting opinions on hygiene and partying habits.
This complicates matters, but it will be simpler for everyone if you have a ready-made "it's not you, it's me" excuse. Why? There's always a grain of truth in it. Before 'the talk' it's important to make sure that you come prepared with an honest reason. Hiding behind lies can complicate the problem and jeopardize friendships if the truth is out.
Identify concerns apart from their personality while expressing your reasons. There is a fine line that separates how someone is as a friend to you and how someone is as a housemate. You don't want to lose a friendship because you're moving out.
Assist in finding a new housemate
If your lease isn't currently ending, moving out will most likely catch your housemate off guard. Do not leave them empty-handed. You should work to find someone to fill your spot. Whether that's a subleaser from you or someone is completely taking over your lease.
This is not only a thoughtful gesture, but it will also relieve some of the financial strain of your lease. You can share the room advertisement on different social networking sites. Also, ask your friends to help to do the same. At the very least, it's a thoughtful gesture. And at the very best, you might be able to assist in filling the void you left in the shared house. You can use CoDee to assist them in finding a new housemate.
Conclusion
If you live in the same city and cherish your housemate's friendship, make an effort to keep in touch. If you feel awkward about moving out, invite them to your new place for drinks or a game night after you've settled in.
You have to take initiative as they might feel awkward to invite you for a hangout. Your anxiety will fade once you both realize that your friendship hasn't ended. It's simply that your goals have changed.
It's difficult to ask someone to leave or to inform them that you're leaving before your lease ends. It's a scary conversation that no one wants to have. There are situations when it is important to walk out for your own mental health. and these tips can help you to close one chapter of your life peacefully so you can look forward to new beginnings.