When you move out, it's very common to feel homesick. Whichever way you spend your day, the nights make you feel lonely. But your housemate may become your family away from home. Your housemate situation can either be like Rachel and Monica or it can be your worst nightmare. Although you can always try to make the best of it. And honestly what's fun if your housemate is only sweet without a kick of spice. If both of you are equally crazy, you can try new adventures together and also get to know each other better by strengthening your relationship. 
Here is an extensive list of things you can try out with your housemate with 100% fun guaranteed.
1. Stay up all night together –
NOT studying. Gossip all you want, share your stories, good and bad ones. Watch movies, eat pizza, talk about those bizarre relationships you both have been through, college gossip, anything and everything. The more you talk, the better friends you will be. You will get to know each other while forming beautiful memories.
P.S. – Don't forget to complain about headaches which you will have the next morning.
2. Make daily chores fun –
Do it by cooking together, the dishes you both love, with some music in the background. Or pick some fun challenges from cooking shows. Cooking daily can be boring, so try to add your twist to the process and make it fun. Experiment with your food, your mother won't be there to scold even if you mess something up together.
3. Try out new restaurants and cafes together –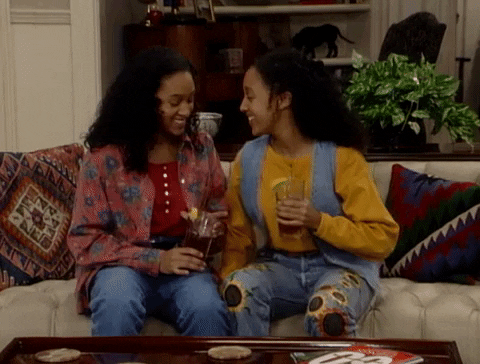 Visit local restaurants and try out the delicacies of that place. Eating together can help you understand each other's tastes and culture. You can talk about how tasty it was or you both can rant together about how bad it tasted or how horrible the service was. Experiencing bad things together brings people closer than experiencing only good ones.
4. Go shopping together –
Shopping with your roommate is the finest way to enjoy the best of everything. Go on a shopping spree with your housemate. Taking an auto-rickshaw or a bus ride, and engaging in small talk, will make your shopping experience more pleasant. In the meantime, you'll learn more about each other's likes and choices.
5. Indoor Picnic –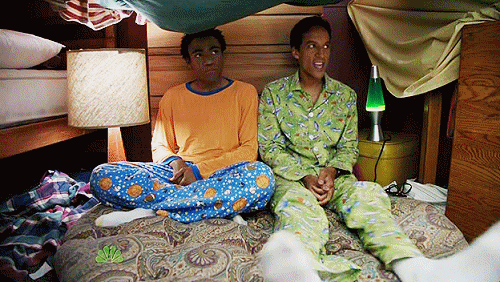 Recreate the whole picnic experience indoors! Make some space in the middle of your living room for the tent. Build your tents with chairs and bedsheets. Make it cosy inside with blankets, sleeping bags, cushions, and soft toys. Take some books and a flashlight inside for storytime. Order pizza and make some hot chocolate. And finally, sleep on the balcony under the sky.
6. Go for a road trip –
Going on a road trip with your housemates is the nicest thing you can do. It's a great way to get to know each other better. Decide on where you wish to go and make plans according to that. Everything's better together, especially travel.
7. Movie Marathon or binge-watching Netflix – 
This one is simple – just line up your and your housemate's favourite flicks, make a lot of popcorn and get watching.
8. Costume Party –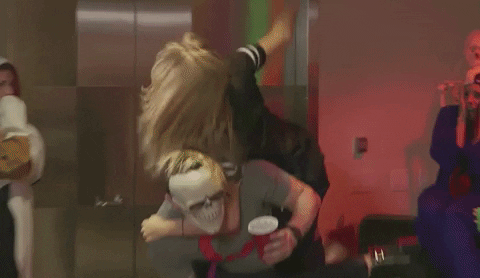 Have a party with your roomies with one ground rule–everyone has to show up with a costume made from things available at home. It can be anything–tin foil, tape, cardboard, newspapers. Use anything you want, just not the clothes. Make it fun. Do a photoshoot and show off your fashion sense. 
9. Karaoke party – 
Sing your heart out. You don't have to be the next Lata Didi. Sing whatever and however, you want. It's your party. Don't forget to have some drinks in case your throat dries out. Drink, have some snacks and sing again.
10. Have a dance party –
Why miss a beat when you have a home party planned with your companions? Simply put on your favourite songs and invite a few pals over for a house dancing party. follow along, and you'll undoubtedly form a strong bond and have a good time together.
11. Barbeque nights –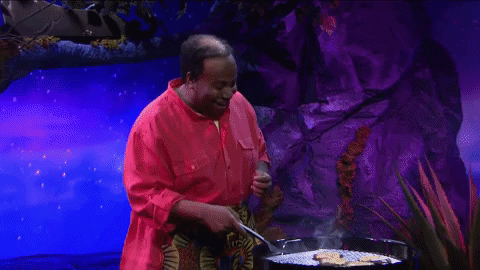 Call over some mutual friends and have a barbeque night. Food brings everyone together. Eat together. Sing together. Have a good time under the starry sky.
12. Play sitting games like a murder mystery –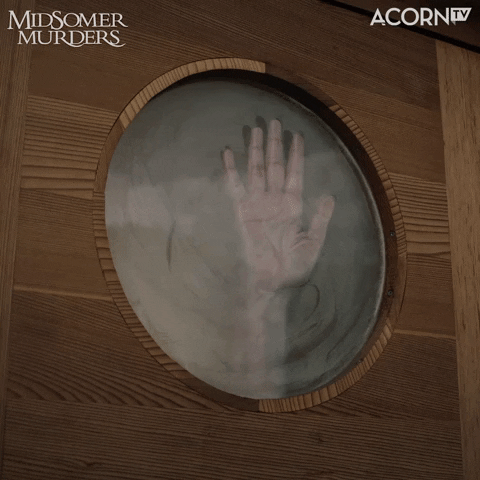 It may seem strange at first but persist with it. No one can ever resist a murder mystery. It would be a night full of fun, intrigue, and competition. Place one or two of your housemates in charge of planning the best murder mystery like Murder on the Orient Express.
If you are not a fan of thrillers, go for games that everyone loves, like Zenga, truth or dare, or play card games, they never fail you. You can also play the good old dumb charades.
13. Relax into spa night –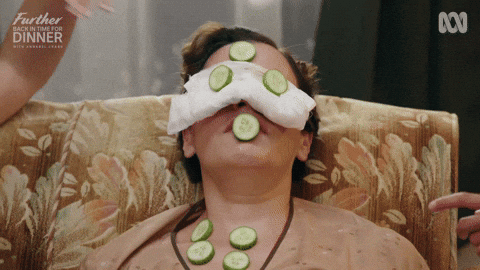 A pamper night is ideal for when you or your bunkmate is feeling a little worried, whether you have an upcoming exam or deadline, or you just want to unwind after completing three essays in a week. Put on some masks, have your nails painted and have some comforting food. There's a lot you can do in the world of pampering, from facemasks to foot soaks. Remember to bring candles, incense, and comfortable dressing gowns.
14. Video game tournament –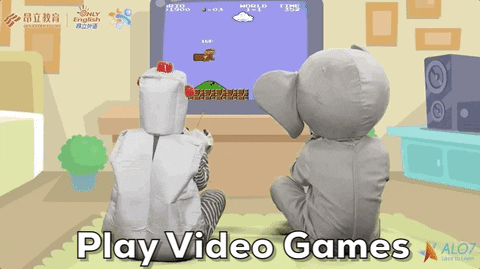 Nothing beats a fun night of gaming with your roomie. If you enjoy video games and you have a console, organize a competition with your housemate. If you truly want to see your roomie's competitive side, I recommend video games like Street Fighter and Need for Speed.
15. Play board games –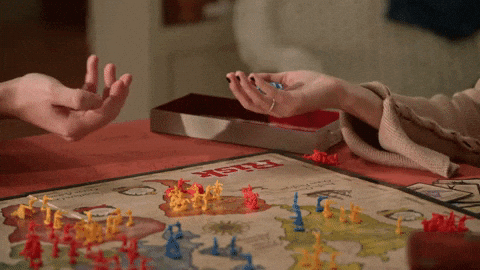 Board games have come a long way in the last few years, and they're a terrific way to start a little friendly competition. Even if you haven't played a board game since you were a kid, there's no better time than now. Bring everything from Monopoly and Clue do to Pictionary and Trivial Pursuit back into your life.
16. Go camping –
You can have a campfire.  Going camping will deepen your friendship because you'll have to learn to read each other's indications for when you need some alone time. 
Reading aloud to each other is a great way to bond. Take part in card games. Share your embarrassing stories. Make up some scary stories, these are pretty fun too. Play a game of truth or dare or a game of twenty questions. Indulge in stargazing.
17. Get out the bikes and bike everywhere for a weekend –
Hop on your bikes and just go where the road takes you. A historic district can be found in almost every town and city. Cycle there together. Cycling can be an excellent exercise and a wonderful experience for both you and your roommate.
18. Go on a walking tour of your town –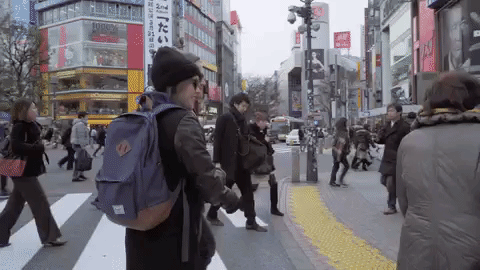 Rather than exploring things alone, why not do so with your roommate? Explore, that's right, that's how you'll get a better sense of your surroundings. You can make new acquaintances and explore the many new and exciting areas that surround you. Exploring will give you an idea of what you can do together in terms of cuisine, shopping, hangout spots, and so on. If you don't already have one, make one up. Go trekking on some of the cool trails in your area.
19. Go to Open Mic night or stand-up comedy-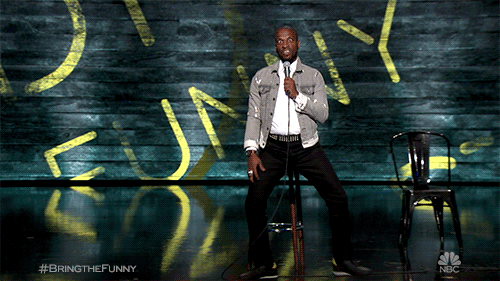 Attending such events help you relieve your stress. It can work as a welcome break from the routine in which you are stuck. With excellent entertainment and good food, this time of leisure can bring both of you closer as friends.
20. Attend outdoor concerts together –
If you both have a favourite local band, then you can attend their concerts together. It will be a really fun experience. You can have your fangirl moments together.      
21. Semester end road trip –
Take a road trip to enjoy the end of the semester. Take some time off work, do all your coursework and examinations. Then start organizing a trip with your roommate.  Make sure you choose a place that both of you will enjoy.
These activities would surely help you to bond with your roomies. The key to any strong bond is communicating. You will have to know each other, spend some quality time, explore things together, and know what are the things where you or your housemate draw a line. So, if you are new to living alone, try out these ideas with your housemates. And probably you will find a friend in them.
If you like this, take our quiz on How compatible are you and your roommate?